Free Bring-Your-Own-Computer Introduction to Building Websites
Category
Free Introduction Sessions
Date
Saturday, 26 April 2014 14:00
Place
12 Queens Parade, Willesden Lane, NW2 5HT
London, United Kingdom

Email
This email address is being protected from spambots. You need JavaScript enabled to view it.
Welcome to a Joomla Club Open Introduction Session at the Pop-Up University in Willesden Green. We will introduce you to absolutely every part of building a website using the free open source content management system. Starting with the administration interface that is as straightforward as Word and Windows we also cover hosting, navigation, extended functionality, templates and search engine optimisation. There is no technical experience required except knowledge of using a Mac or PC and a browser such as Google Chrome, Mozilla Firefox or Microsoft Explorer.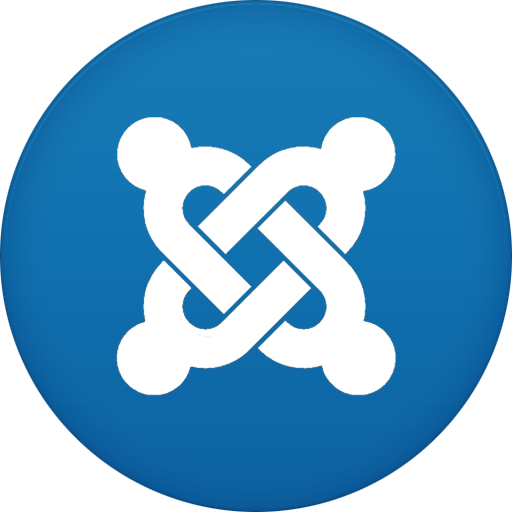 There are loads of free online resources and commercial training manuals to use in building your knowledge base such as published books, technical forums, and training videos. This training session the others in this series form part of the effort to develop the objects of the Birkbeck Students' Union in 'providing services appropriate for the many different types of Student of the College', 'supporting prospective, current and past Students in seeking gainful employment', 'providing opportunities for the expression of Student opinion' and 'fostering and encouraging the freedom of speech, assembly and association amongst Members'. Mostly this is ane-literacy programmebecause of the numbers of people that have attended these sessions that have paid £700 for a free template, £600 for a basic website and so far £5,000 for an admittedly pretty good website, that could all have been done much better and for free if the knowledge about the level of technical competency required to do this work existed in the purchaser of these 'professional' services.
After this session you will be able to buy an annual hosting account with cPanel software for about £35, upload Joomla, create a category, create an article, format the text and add an uploaded media asset, create a menu and module and a menu item, and locate free extensions and templates.
Space is very limited to book using Eventbrite and bring you own laptop computer. For more information about the Pop-Up University visit the Birkbeck Website.